Pravachanam.com have completed 13 years and entering into 14th year.
We are here today with your help & support.
Please support for our projects.
https://www.pravachanam.com/content/donate
---
Current Projects:
1) Daily Live Pravachanams.
https://www.youtube.com/c/pravachanam
---
2) Sri Vishnu Sahasra Naamam Project.
All one thousand Names meaning in slides and explanation in audio by great scholar in youtube.
Example: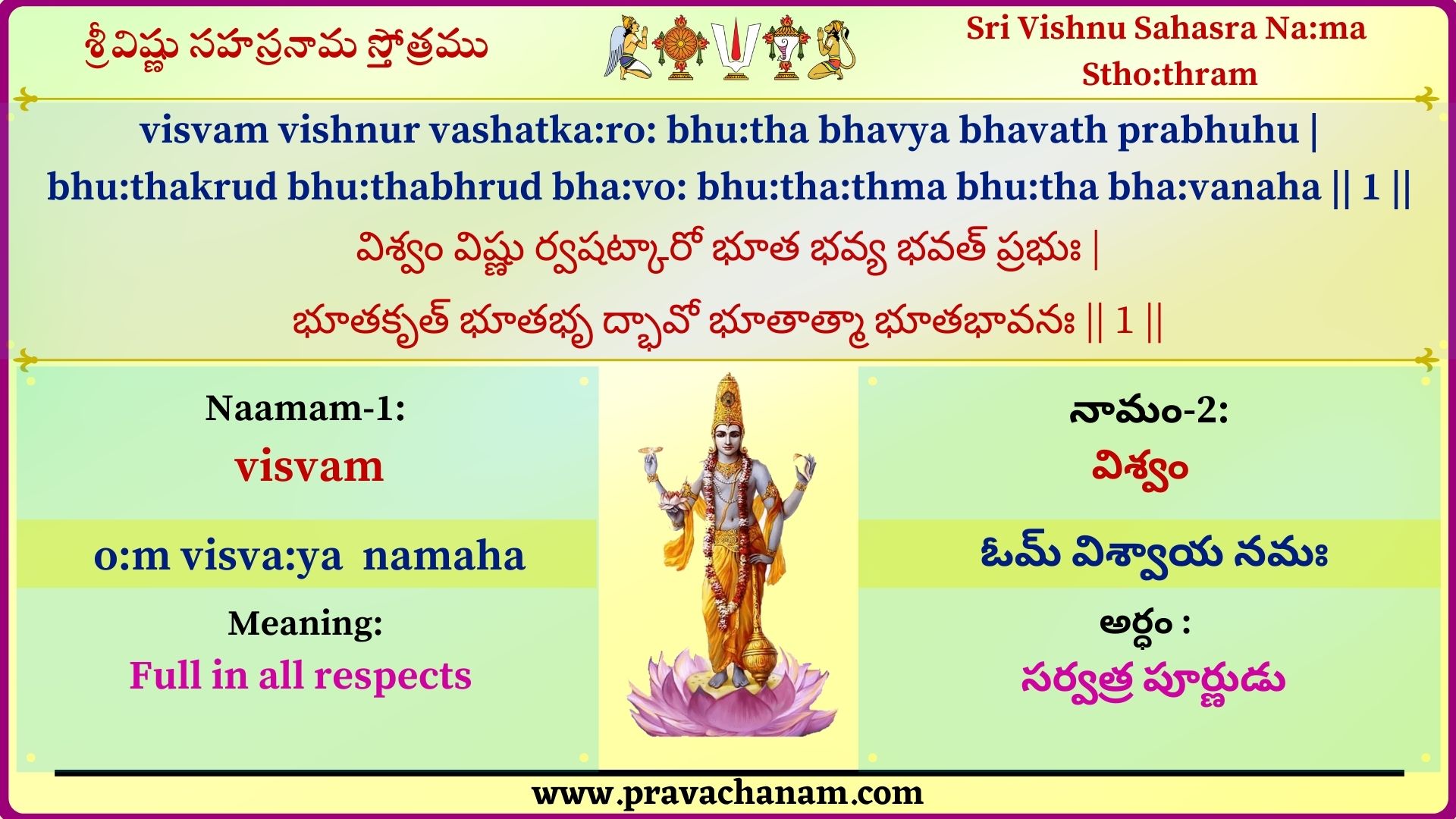 ---
3) Sundara Kanda Project:
Each sloka meaning in audio for complete Sundara Kanda.
---
6) Creating Learning Videos for important stotras in YouTube.
https://youtube.com/playlist?list=PLFZq7Of7FYq-E4XxlmV7UxRzqiMA6drqY
---
5) All the content in pravachanam.com is being converted as YouTube movies. (Big Project- Few thousand hours of audio)
Digitizing old books to preserve for future generations.
---
Please subscribe to our YouTube channel.